New Construction and Large Renovations
Full-Service Interior Design
 This luxury service applies to new construction or large renovation projects. We elevate the architectural and built-in details of your home reflecting your personal style. We custom to your needs and wants. 
| | | |
| --- | --- | --- |
| ITEM | | ADDITIONAL INFO |
| Kitchen Design | | Butler Kitchen extra charge |
| Laundry Design | | Included |
| Master Bedroom suite design | | Ensuite included |
| Bathroom design | | |
| Interior finishes | | Window treatment ,flooring ,skirting , paint selection |
| Robe design | | Walk-in robe – Master bedroom |
| Furniture selection | | |
| Additional joinery design | | Study / Home theatre / Entertainment unit / Bookcases / Display Units / Additional storage |
| 3D rendered view (x3) | | |
| External Finishes | |   |
Meeting One – Measurements
We will do a site visit for final measurements and additional ideas you may have. We will also discuss your budget and timeframe considerations. Once we have those details, we will get busy creating 2-3 floorplans for you to choose from.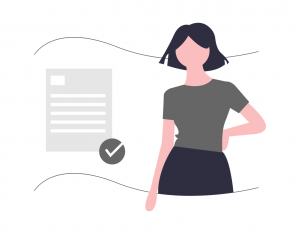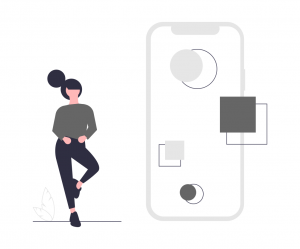 Meeting Two – Design Layout Decisions
Between our first meeting and second we will be busy creating design options for you. 2-3 floorplan layout options will be presented at the second meeting to choose from or combine elements of each. 
Once the design has been finalised, it will be drawn up (using CADD) including:
Floor plan
Elevations
Lighting Plan
Meeting Three – Selections
Our third meeting includes the selection and specification of all fittings, fixtures and finishes as required. Here you'll be choosing all the materials that make your project one-of-a-kind. They will include items such as the benchtop material, joinery finish, sinks, tapware, splashback, flooring etc. This will be a half day excursion shopping trip with me in Perth.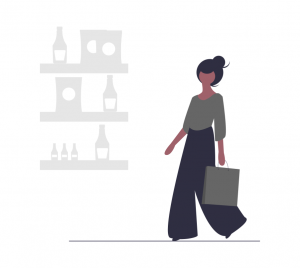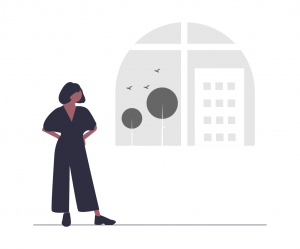 Meeting Four – Project Ready Details
In our fourth meeting, you will now be presented with the final set of A3 drawings, a 3Dview and the corresponding selections list. We will discuss the final selections list inclusive of costings and labour prices that have been obtained (if applicable). When we have finalised all design queries and final prices, the project will be ready to proceed.
The project can be executed by you or with AppleLeaf Interiors Design Management Service (pricing on request)
If you are proceeding with AppleLeaf Design's Management Service, here is where we discuss final paperwork, start dates and expected time frames for the completed project. We will work closely with the builder, tradespeople and suppliers involved throughout the duration of the job, as per our design management service. We will also keep track of the budget throughout the renovation.
If you would like to proceed with design management, AppleLeaf Interiors will arrange to meet with our selected builder at the deemed project site to obtain a labour quote. AppleLeaf Interiors works only with qualified and reputable tradespeople curated across 15+ years in the industry.
If you are using your own builder, we will email you a PDF copy of the drawings and the selections list which you can pass on to your nominated building company.
Before we get started on the renovation, an initial consultation is required to scope out the space and collect your ideas. This consultation can be booked and purchased below.
Cost $375
Still Got Some Questions?
Want to know more about hiring an interior designer, but not ready to start your project? Book a 30-minute free call and we can answer your questions. 
Interior Styling Packages