Interior Styling & Design Service
All The Finishing Touches For Your PRoject
Choosing the right furniture, fixtures and fittings for you space can be daunting, but with a little help you can refine all the small details without feeling overwhelmed.
INTERIOR FINISHES PACKAGE
Get access to the latest design trends, materials and products.
This set design package is inclusive of the following:
General floor coverings (tiles, carpet, timber)
Cabinet colour selections
General internal paint colours
Feature internal wall coverings (wallpaper, timber cladding, tiles)
Advice for window furnishings (curtains and blinds) – we will provide you with ideas as to what style of window treatments, type of fabric, fabric colours will look best. You can then take our ideas to a window furnishing supplier who can provide you with a quote..
Internal fabric selections for any existing furniture pieces that can be reupholstered
Selection of cornices, skirting boards and architraves
Selection of door hardware
Trade Recommendations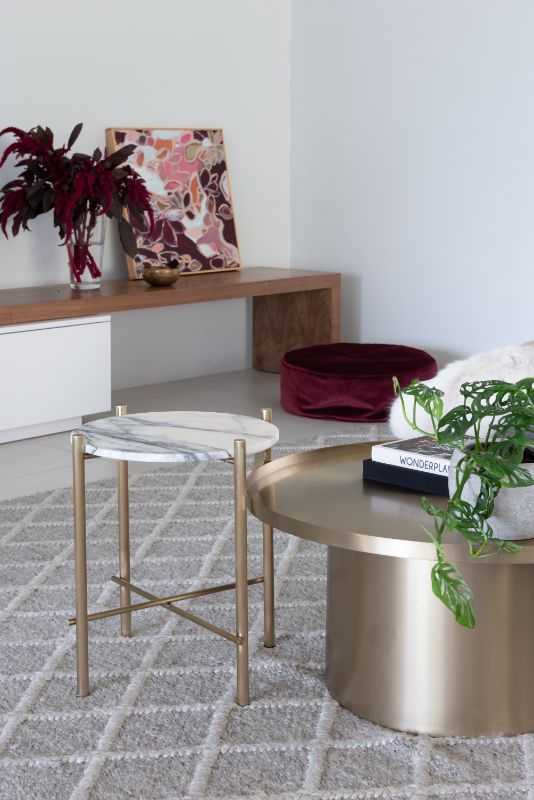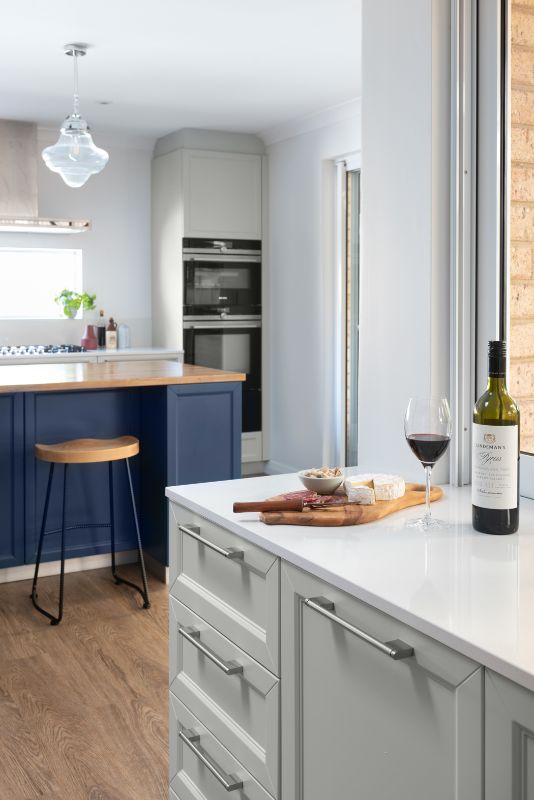 plus Furniture Selection and Styling
Not sure how to add the final polish and bring a room together? If you are overwhelmed by possibilities and don't know where to start, this is the package for you. 
Items that are included for selection in this package are as follows: 
Loose furniture (lounges, armchairs, dining sets, bedroom suites, office desks etc.)
Decor accessories (lamps, trinkets for display, floor rugs, cushions, throws etc.)
Artwork
Internal fabric selections for existing furniture pieces that can be reupholstered
Printed CADD drawing showing the floorplan of each room with furniture drawn to scale if required
Final selection list of all furniture and accessories selected on a mood board
.
Our furniture selection package is specifically tailored to you and your home or commercial space.
Lighting & Electrical Design
While lighting in your home can completely transform the mood of just about any room, proper placement and the use of the right lighting fixture is critical.
Are you setting up your new home or finally performing those much-needed upgrades? Taking the time to create a lighting plan can help ensure it looks spectacular.
Items that are included for selection in this package are as follows:
Selection of ALL internal and external light fittings throughout the home as required, including general lighting, task lighting and feature lighting
Electrical plan indicating location of all specified light fittings and their switch locations. Powerpoints, TV points, USB points, data points will all be shown on the plan
If you have signed up to any of our other packages, we will draw the electrical plan based off our existing drawings.
We will require an accurate copy of your house plans to be given to us at our first appointment.
If you don't have access to these, we can measure your home for an additional fee. Priced per project.
We have our own recommended  preferred electrician – Paul  https://abilityelectrical.com/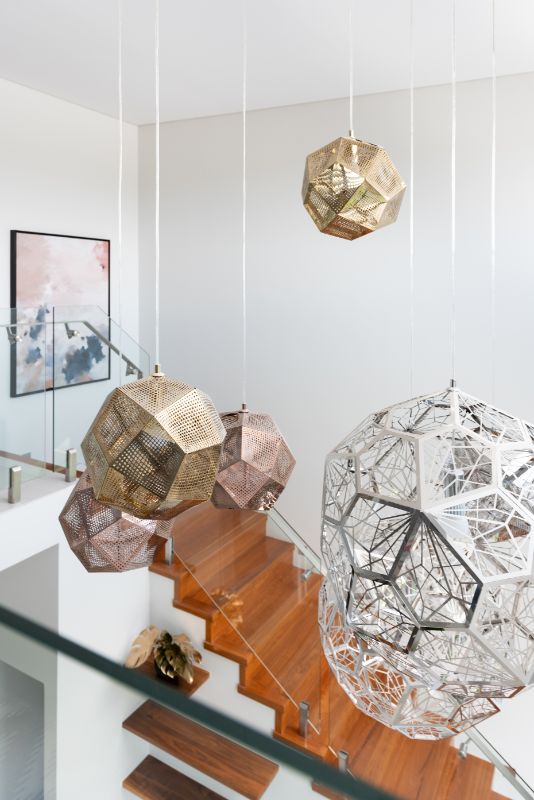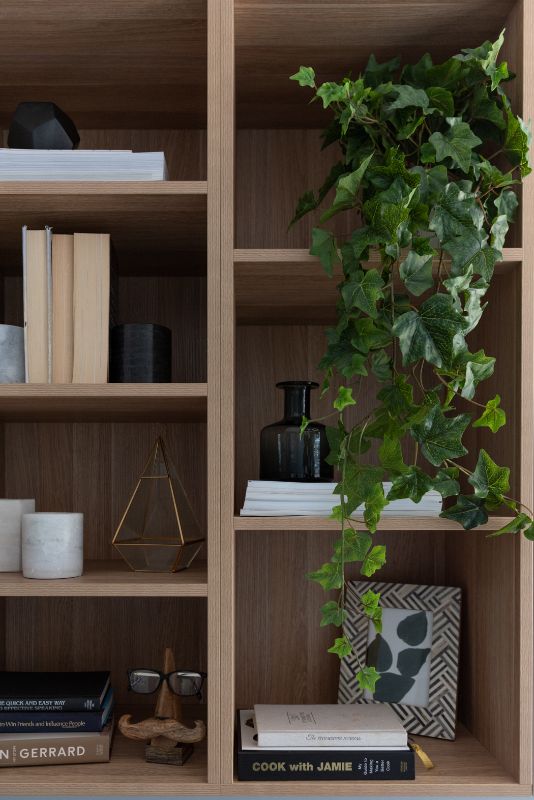 Wardrobe Design
Wardrobes have come a long way from simply being the closet against the wall that holds all your clothing and clutter. We can customise any of our existing designs or we can design something completely unique just for you. 
The modern wardrobe is a marvel of stylish organisation, where clever compartments and storage accessories make it possible for every item of clothing and more to have its own place – and look good doing it.
Items that are included for selection in this package are as follows:
Two conceptual floor plan options
Cabinetry design
Guidance on selection of:

Materials
Mirror selections
Internal lighting

(CAD) Floor Plan, Elevations, Lighting Plan
Cabinetry quote
Trade recommendations
Before we get started on the renovation, an initial consultation is required to scope out the space and collect your ideas. This consultation can be booked and purchased below.
Cost $395
Still Got Some Questions?
Want to know more about hiring an interior designer, but not ready to start your project? Book a 30-minute free call and we can answer your questions. 
Interior Styling Packages