Laundry Design & Renovation Service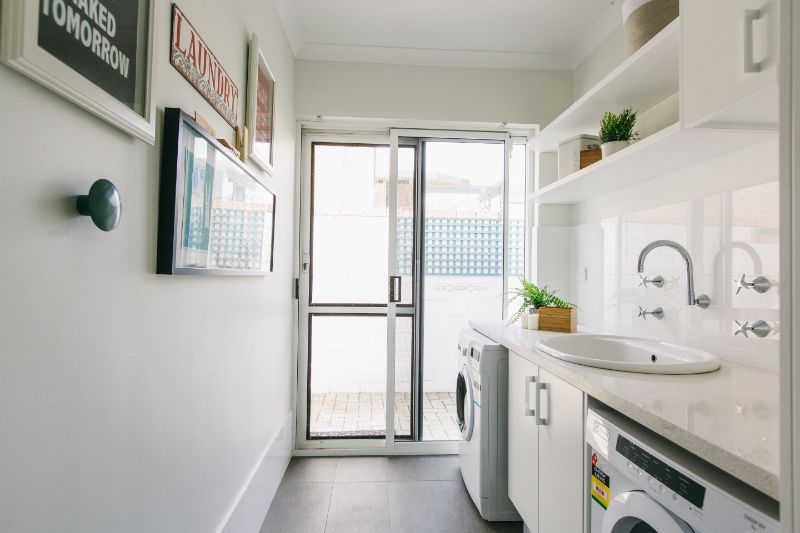 Laundry Renovation PAckages
The laundry is one of the most used rooms in our home, although it's usually an afterthought in home design. Whatever the size of your laundry, and whether you're building or renovating, it's vital that its design is both practical and functional. We put serious thought into our design, workflow, and include ample storage. For example, we can include a space to store an air dryer if you use one, or a rail to hang wet clothes and also an ironing station. Space for the clothes bin is also a necessity.
Two conceptual floor plan options
Guidance on selection of:
Plumbing fixtures & fittings selection
Materials for bathroom – stone top/tiles
Colour scheme
Bathroom design plans (CADD) Floor Plan, Elevations, Lighting Plan
Cabinetry design
Cabinetry quote
Trade recommendations
Additional options (pricing on request)
Design management priced per project exclusive of the design.
Extra views of 3D visual in colour.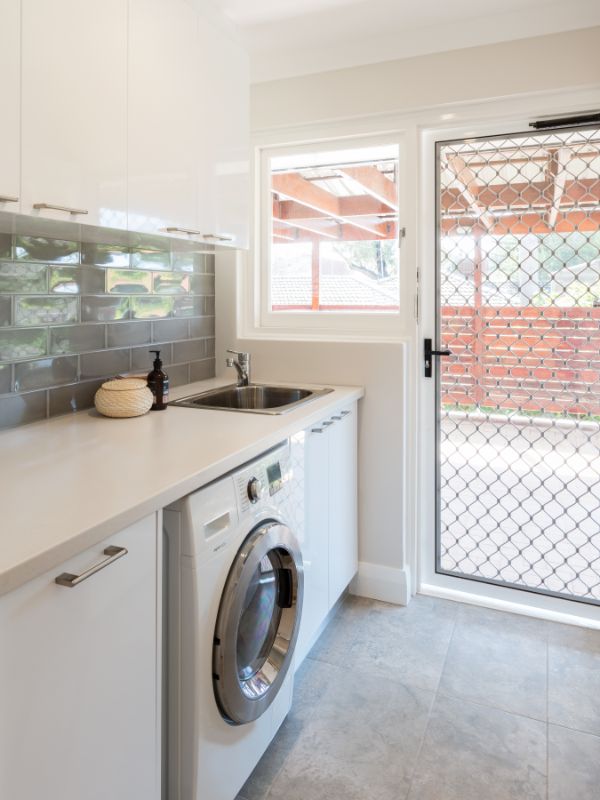 Meeting One
We will do a site visit for final measurements and additional ideas you may have. We will also discuss your budget and timeframe considerations. Once we have those details, we will get busy creating 2-3 floorplans for you to choose from.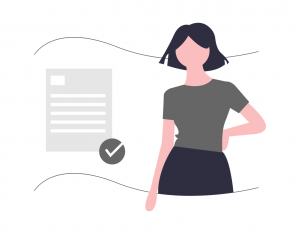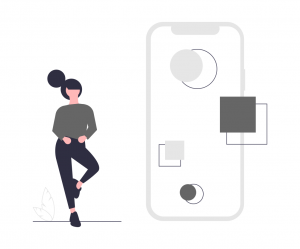 Meeting Two – Design Layout Decisions
Between our first meeting and second we will be busy creating design options for you. 2-3 floorplan layout options will be presented at the second meeting to choose from or combine elements of each.
Once the design has been finalised, it will be drawn up (using CADD) including:
Floor plan
Elevations
Lighting Plan
Meeting Three – Selections
Our third meeting includes the selection and specification of all fittings, fixtures and finishes as required. Here you'll be choosing all the materials that make your project one-of-a-kind. They will include items such as the benchtop material, joinery finish, sinks, tapware, splashback, flooring etc. This will be a half-day excursion shopping trip with me in Perth.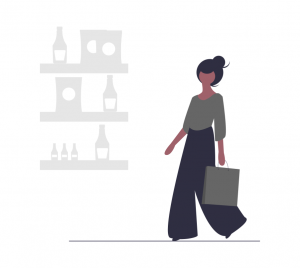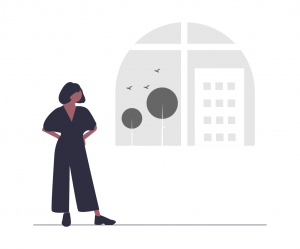 Meeting Four – Project Ready Details
In our fourth meeting, you will now be presented with the final set of A3 drawings, a 3Dview and the corresponding selections list. We will discuss the final selections list inclusive of costings and labour prices that have been obtained (if applicable). When we have finalised all design queries and final prices, the project will be ready to proceed.
The project can be executed by you or with AppleLeaf Interiors Design Management Service (pricing on request).
Before we get started on the renovation, an initial consultation is required to scope out the space and collect your ideas. This consultation can be booked and purchased below.
Cost $375
Still Got Some Questions?
Want to know more about hiring an interior designer, but not ready to start your project? Book a 30-minute free call and we can answer your questions. 
Interior Styling Packages
Follow My Design Adventures On Instagram
[fts_instagram instagram_id=17841400559745621 access_token=IGQVJVbjkteGJ6Tk9pSHdfTmlGUGR2eTNUZAU9HOEk1Q3Q5V19lUjhkVjc4dUVnVmY3UnN5amlMSTBMT29jZA0ZANakp3SFVVMzdJMFlFQmFxQkE4ZAzA0amM1V1B1S2dDSXFkUENZANXNn pics_count=4 type=basic super_gallery=yes columns=4 force_columns=no space_between_photos=1px icon_size=65px hide_date_likes_comments=no]