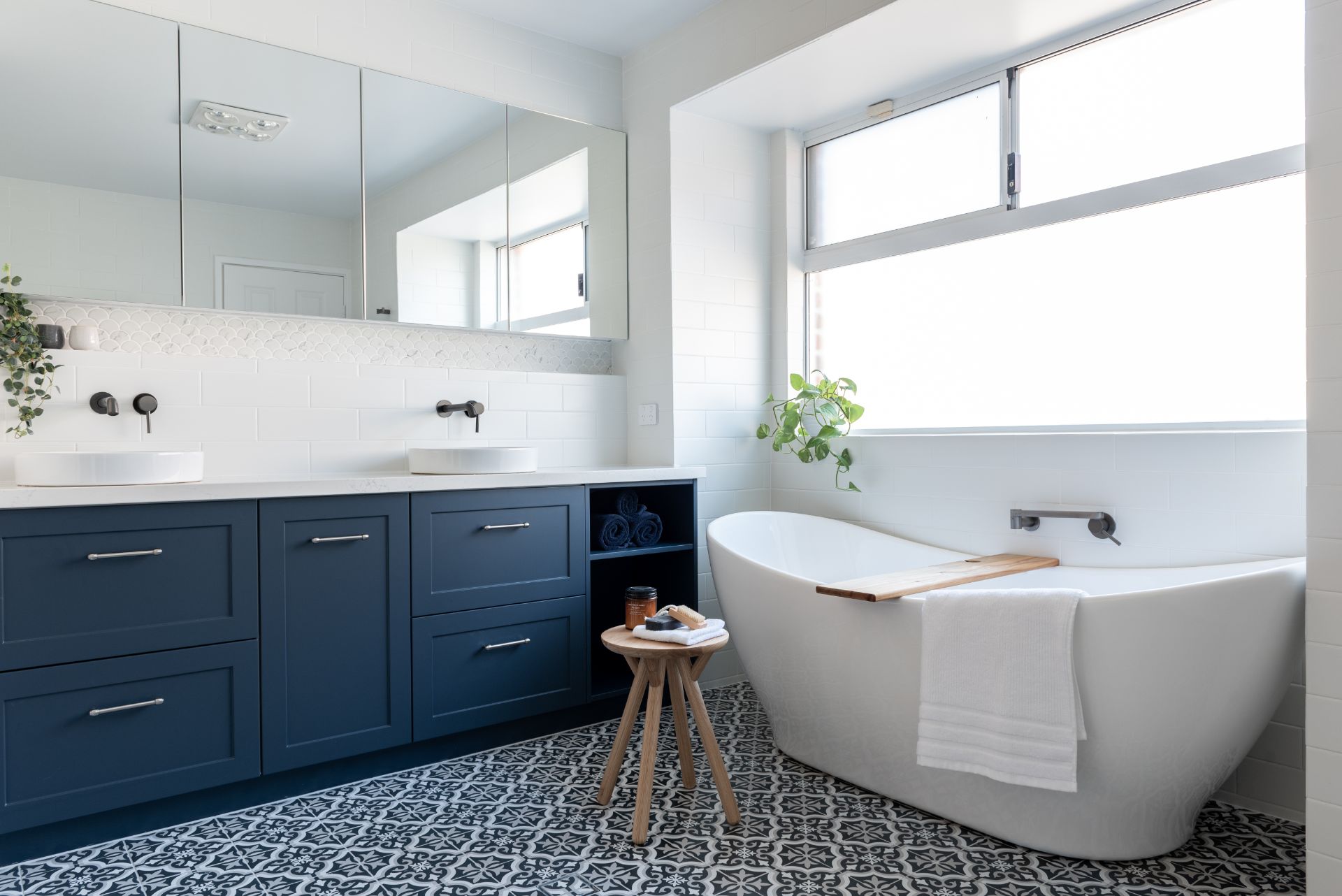 Recent Interior Design Projects
Before we get started on the renovation, an initial consultation is required to scope out the space and collect your ideas. This consultation can be booked and purchased below.
Cost $375
Still Got Some Questions?
Want to know more about hiring an interior designer, but not ready to start your project? Book a 30-minute free call and we can answer your questions.