Why Your Project Needs An Interior Designer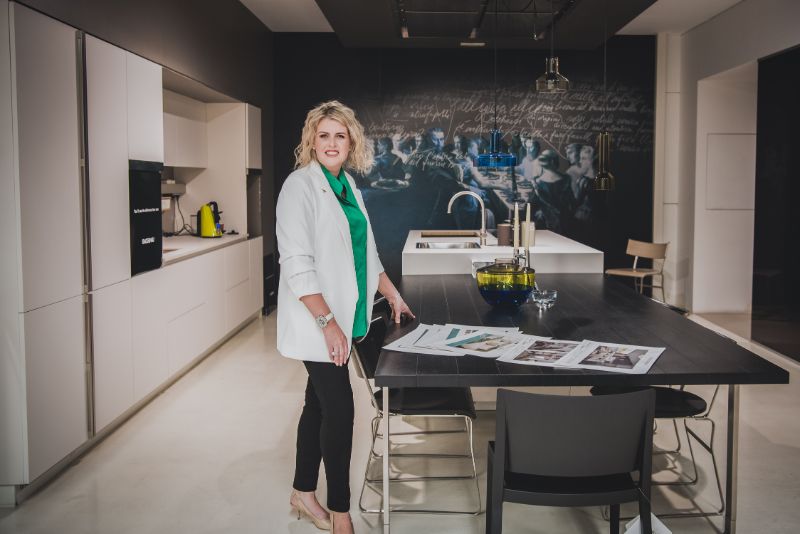 Get Results Without The Stress
We see the design process as a team effort between AppleLeaf Interiors and our clients. We work as a partnership from initial concept through to the working drawings and documents that direct construction.
The process of working with AppleLeaf Interiors tends to follow a prescribed path. However, each design and execution is individualised so that the exact process may vary between projects.
Our meetings usually run over four appointments.
Transparency is key for AppleLeaf Interiors. You will always know our fee and what is included in the services before we start. That's why we create a range of packages and breakdowns .
The number one question my clients have before booking me is 'What's involved with working with you?'
While it can vary from client-to-client and project-to-project the basic workflow is the same. I've broken it down to the four key steps involved in bringing your project to life. 
Meeting One – Measurements
We will do a site visit for final measurements and additional ideas you may have. We will also discuss your budget and timeframe considerations. Once we have those details, we will get busy creating 2-3 floorplans for you to choose from.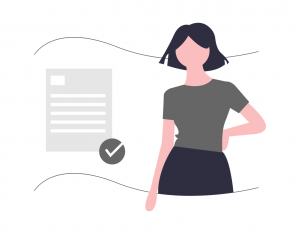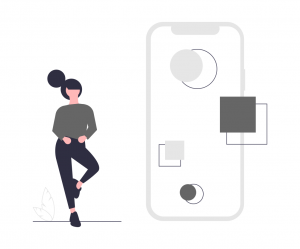 Meeting Two – Design Layout Decisions
Between our first meeting and second, we will be busy creating design options for you. 2-3 floorplan layout options will be presented at the second meeting to choose from or combine elements of each. 
Once the design has been finalised, it will be drawn up (using CADD) including:
Floor plan
Elevations
Lighting Plan
Meeting Three – Selections
Our third meeting includes the selection and specification of all fittings, fixtures and finishes as required. Here you'll be choosing all the materials that make your project one-of-a-kind. This will be a half-day excursion shopping trip with me in Perth.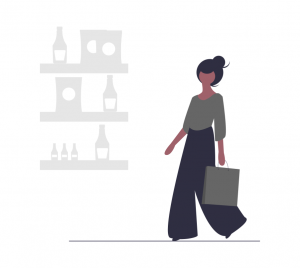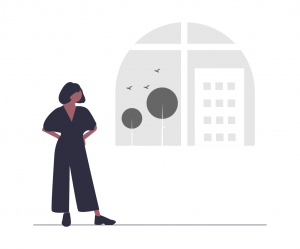 Meeting Four – Project Ready Details
You will now be presented with the final set of A3 drawings, a 3Dview and the corresponding selections list. We will discuss the final list inclusive of costings and labour prices (if applicable). When we have finalised all design queries and prices, the project is ready to proceed.
The project can be executed by you or with the AppleLeaf Interiors Design Management Service (see below). 
If you are proceeding with AppleLeaf Design's Management Service, here is where we discuss final paperwork, start dates and expected time frames for the completed project. We will work closely with the builder, tradespeople and suppliers involved throughout the duration of the job, as per our design management service. We will also keep track of the budget throughout the renovation.
‍
If you would like to proceed with design management, AppleLeaf Interiors will arrange to meet with our selected builder at the deemed project site to obtain a labour quote. AppleLeaf Interiors works only with qualified and reputable tradespeople curated across 15+ years in the industry.
If you are using your own builder, we will email you a PDF copy of the drawings and the selections list which you can pass on to your nominated building company.
Additional Cost POA
Before we get started on the renovation, an initial consultation is required to scope out the space and collect your ideas. This consultation can be booked and purchased below.
Cost $375
Still Got Some Questions?
Want to know more about hiring an interior designer, but not ready to start your project? Book a 30-minute free call and we can answer your questions. 
Interior Styling Packages